To Be and Become
MAY 20-22, 2022 | WEST LAFAYETTE, IN
AN EMERGING TALENT RETREAT
---
The mission of To Be and Become is to assist FarmHouse men in making conscious choices that affect their success. Determining how you can make an impact on your fraternity or campus can feel overwhelming. This three-day institute will equip you with the knowledge, skills and attitude that is needed to create positive change in your community.
Facilitated learning sessions and leadership challenges incorporate our FarmHouse values — through independent reflection and purposeful social interactions with brothers. As a part of our Builder of Men Initiatives, To Be and Become will help young men learn how to better themselves and their chapter.
Set in a retreat-style environment, 2022 will bring a new format for To Be and Become. FarmHouse will host the conference in the chapter facility on the Purdue University campus.
Additionally, we are seeking interested members to assist with planning and facilitating this program. The student member selected will not be participating in the program, but all other planning aspects — weekly meetings with staff, arriving early to assist with set-up, etc. You can apply to assist by completing this application.
To Be and Become is a once in a lifetime opportunity for FarmHouse men. You'll join other rising leaders from chapters across North America in an adventurous outdoor learning atmosphere that includes team building, personal and professional development activities.
*Only complete the registration form below if you have been notified of acceptance to the program.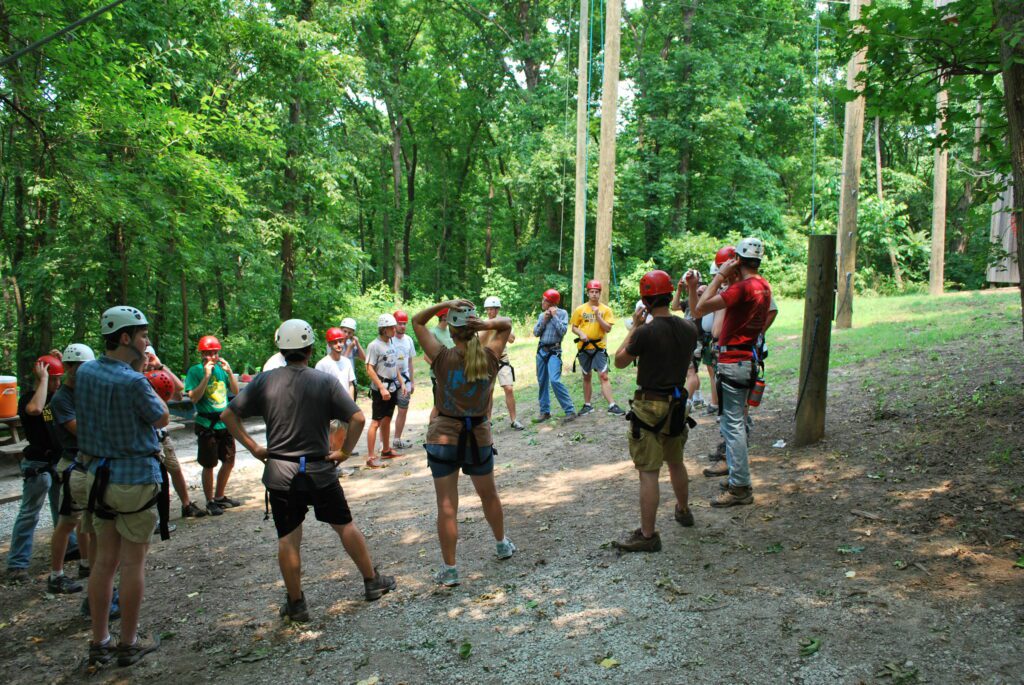 WHAT TO EXPECT
---
This program is designed only for freshmen and sophomores. Chapters that want to achieve 3-star status should have at least one member attend.
You will arrive on

Friday, May 20

 and depart on 

Sunday, May 22

.
Attendees will be expected to be vaccinated and boosted for COVID-19 or receive a negative PCR test result within 72 hours of the program that can be presented at registration.
You will stay at the Purdue FarmHouse chapter facility for the duration of the program.
You will engage in a series of sessions and activities built around getting to know yourself, your values, your strengths, how to work effectively with others, and leaving a legacy.
You'll get a chance to participate in the Boiler Challenge high ropes course on Saturday with brothers from across North America.
RATES & REGISTRATION
---
The retreat is returning in 2022, with a special location at the FarmHouse Purdue Chapter house in West Lafayette, Indiana in May.
Those invited to apply and participate in To Be and Become are members that have joined within the last academic year. At least one man from every chapter and associate chapter will be selected to attend. Brothers are invited to apply online on or before March 6.
There is a registration fee of $150 to cover the cost of some expenses. The majority of participant costs–including travel, indoor lodging, meals, learning materials and adventure learning activities–are supported by the Fraternity and through the generous support of the FarmHouse Foundation.
CONTACT
---
For more information about To Be & Become, please contact us.